Vestea cea mare a fost oferita publicului in cadrul emisiunii Tonight Show Starring Jimmy Fallons, acolo unde Taylor Swift a fost invitata sa promoveze productia "The Giver".

Taylor Swift are in palmares doua trofee MTV VMA, castigate la categoria Best Female Video in 2009 ("You Belong to Me") si 2013 ("I Knew You Were Trouble").

Gala MTV Video Music Awards 2014 va avea loc in noaptea de 24 spre 25 august si va fi transmisa de MTV Romania incepand cu ora 3:00 AM (dimineata).

In acest an, lineup-ul la MTV VMA este unul de senzatie. Beyonce, Nicki Minaj, Rita Ora & Iggy Azalea, Maroon 5, Usher, Ariana Grande si 5 Seconds of Summer vor zgudui scena de la The Forum.

Beyonce va fi regina serii la MTV VMA 2014. Artista se afla in cursa de castigare a 8 trofee VMA, urmand sa premiata si cu trofeul Michael Jackson Video Vanguard.

Vezi aici lista completa a artistilor nominalizati la MTV VMA 2014!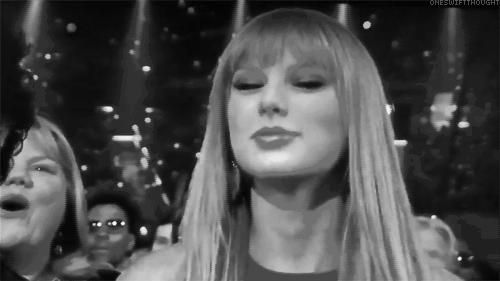 Sursa FOTO: Tumblr